Pack & Ship Software Solutions
We're looking to pivot the way you ship. Pivot Ship provides software, solutions, connections and inspiration to independent shipping stores and fulfillment centers all around the country. Our mission is to empower mom-and-pop shipping stores and support them in supporting their communities!
We add convenience to your already established value and quality!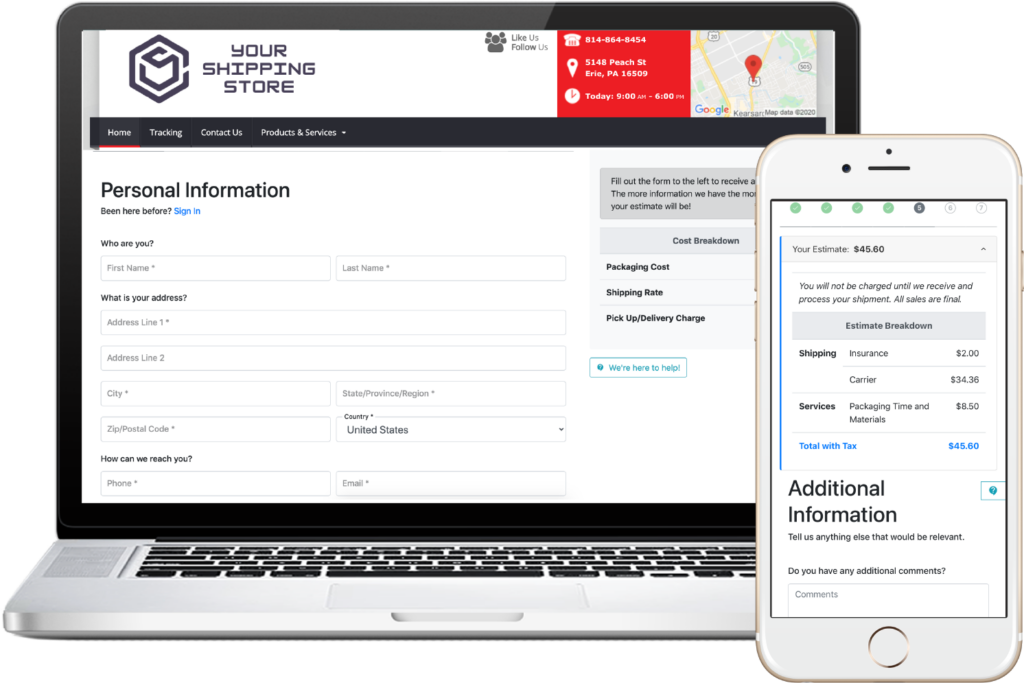 We provide an array of software solutions designed by shipping stores for shipping stores. We can't escape the move to e-commerce and online ordering, so let's meet your customers there. Let them ship online with the confidence that your expertise will get their packages where they need to be safely and securely.
From pack-and-ship widgets to a complete shipping form (with online payments integrated), we have a product for you! 
Take your brick-and-mortar store online
Creating connections. Driving Solutions.